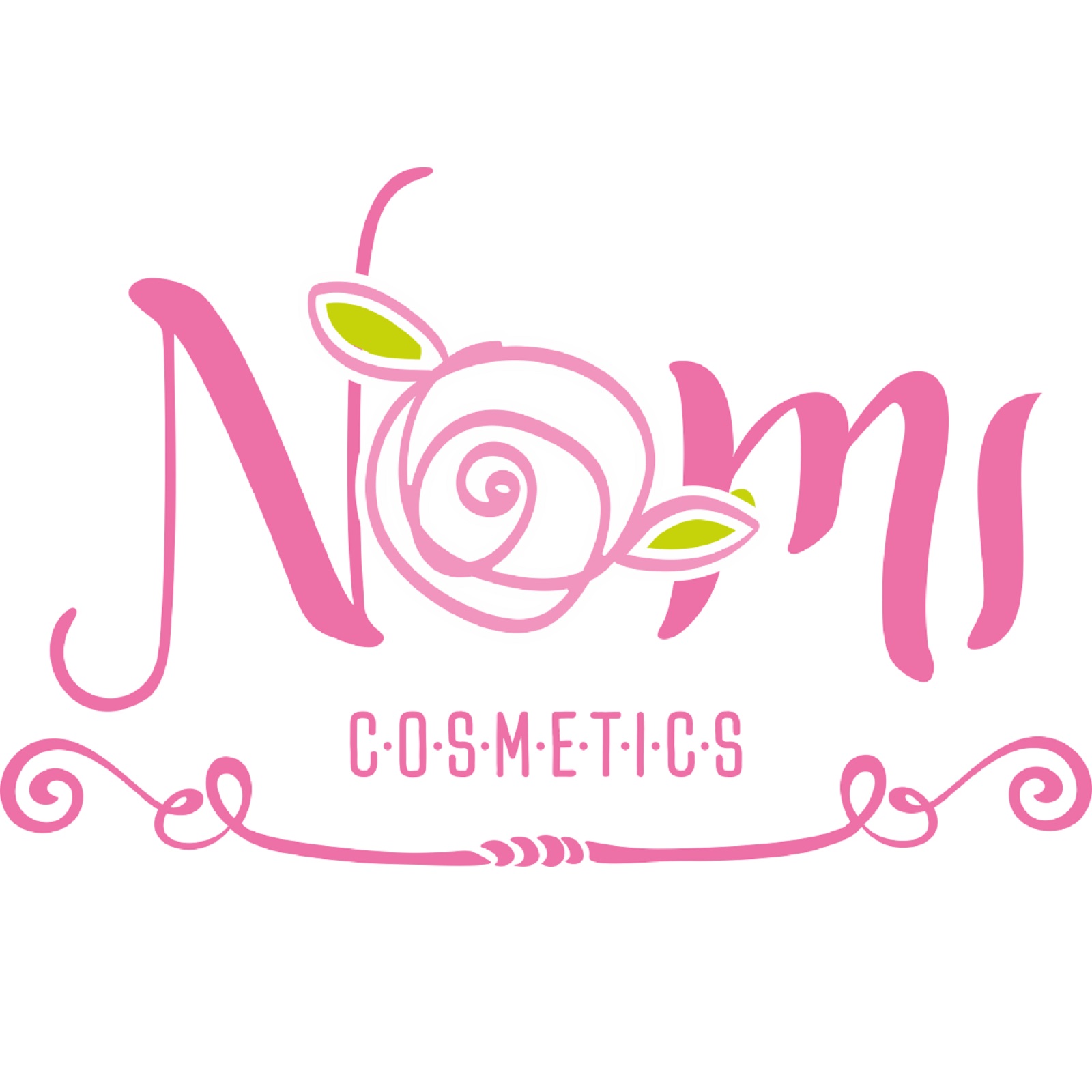 Drop Shipping
Europe B2B Online-Warehouse
Maximise your business
Trust through quality
Shipping: 1 Paket STD
Biller: Purmax Logistics Europe GmbH
Are you a retail customer?
Here you will find our premium stores.
Product description
Product information "Make up Beauty Box For Girls "Lovely and playful""
NOMI Kids Cosmetics -- Make up Beauty Box For Girls "Lovely and playful"Gift set for girls above 5 years old - great way to brighten up any celebration and a perfect gift for your loved ones! Manufactured under strict GMP (ISO) practices, formula with no harmful ingredients to take the best care of young skin. Make up set that will teach and show young ladies how to care and create beauty! Role play set to bring together families and friends Nail polish for kids with a special 12-free formula is safe to use by children above 5. The NOMI nail polish requires a nail polish remover. . Set contains: Nomi bracelet, Nail polish No. 26, Nail polish remover, Nourishing face cream, Strawberry hand creamCosmetics Beauty Box for young ladies above 5 years old. Safe and stylish, a Perfect gift! Every little girl wants to be like her Mom! And to help her make this dream come true we have created a children's cosmetics line NOMI! We have created our collection with love and care and we are glad that our little customers and their moms appreciate our work! It's very important to ensure that the product a young lady uses is safe for skin, nails and will not hurt a small princess. That's why, we have dedicated ourselves to produce a clean product, a safe one, the one that can be trusted and used every day. It's a brand that brings together parents and children to play, dress up and enjoy time together away from gadgets! NOMI Cosmetics is a great gift! There is nothing that warms parent's heart more than an exciting look of a young princess full of joy when she opens up a new gift full of fun makeup! NOMI Cosmetics for kids store is dedicated to provide the highest quality kids cosmetics for our beloved customers. We strive to achieve the best products in our assortment, that are safe and of top standard. All products have undergone testing in Russia and European Union for safety and is specifically designed and formulated to be used by kids. Use products according to instructions on the labels.Altersbeschränkung:
5+ yearsZertifizierung:
GMP ISO 22716 - EAC - EU notifiedAufbewahrung:
Store at + 5 to + 25 0C
Related links to "Make up Beauty Box For Girls "Lovely and playful""